El silencio del Valle is a community founded in 2006 by Master Shi A Fang to strengthen the study and preservation of the timeless Taoist philosophy and to practice the ancient arts of Tai Chi Chuan, Qi Gong and T'so Chan meditation… Gifts from the past that show us the way to a life in harmony with the environment, cultivating not only physical, but also mental and spiritual well-being.
El Silencio del Valle, practitioners of Tao as a way of life, from where they develop internal and creative martial arts, writing, handicrafts, painting…
From constancy, from silent work, flows a creativity attentive to detail of unique and handcrafted pieces aimed at meditative practice and spirituality.
Pieces where each fabric transmits the essence of nature, each piece of wood seeks to be reborn with beauty and simplicity, each element used is treated with exclusivity and accompanied on its way. Pieces in which the serene spirit of the flow of Tao beats vividly.
Each member of El Silencio del Valle offers their strengths to the community and forges a potential for growth.
For years this community has been consolidated as a brotherhood of practice… living silence, practising non-action, ( Wu wei ) a maxim that, as Master Shi A Fang says, "is remembered in every breath".
There is no nobler religion, philosophy, or ideology than brotherhood….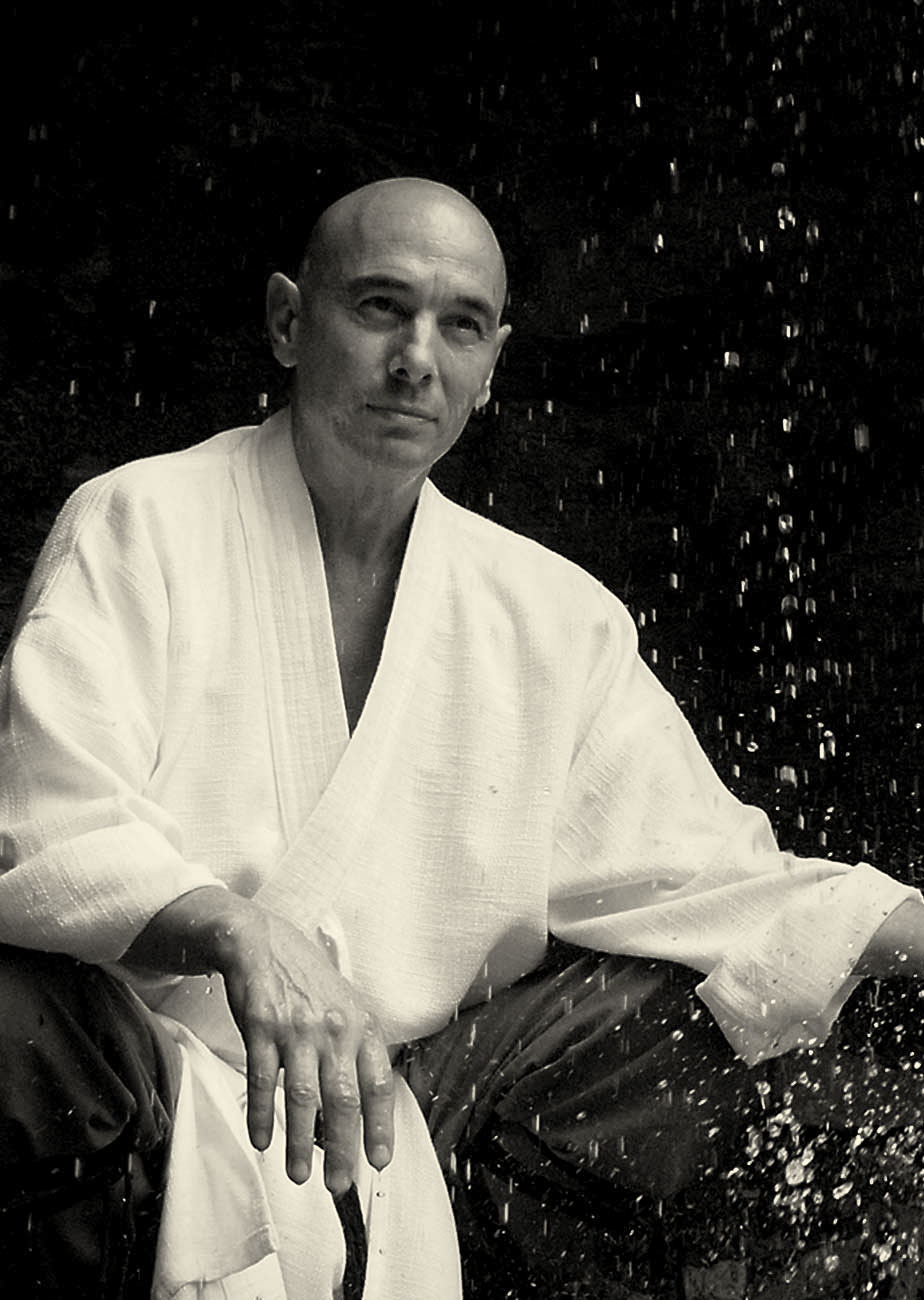 Master of Martial Arts, Qi Qong and Tao monk.
A life of practice, teaching, Taoist philosophy, meditation, founder of schools and trainer of instructors… of masters.
It is the sensitive and powerful energy of his spirit, which allows that in his hands, a stone of the path, a drifting stick… becomes a work of art of sublime handcrafted beauty.
Master of Martial Arts, Qi Qong and Tao nun.
She guides and advises meditation practitioners who wish to do so, in the making of their mantle of awakening, with her light she welcomes you and makes you feel at home, whether she is gently serving tea or sewing stitches on a kesa…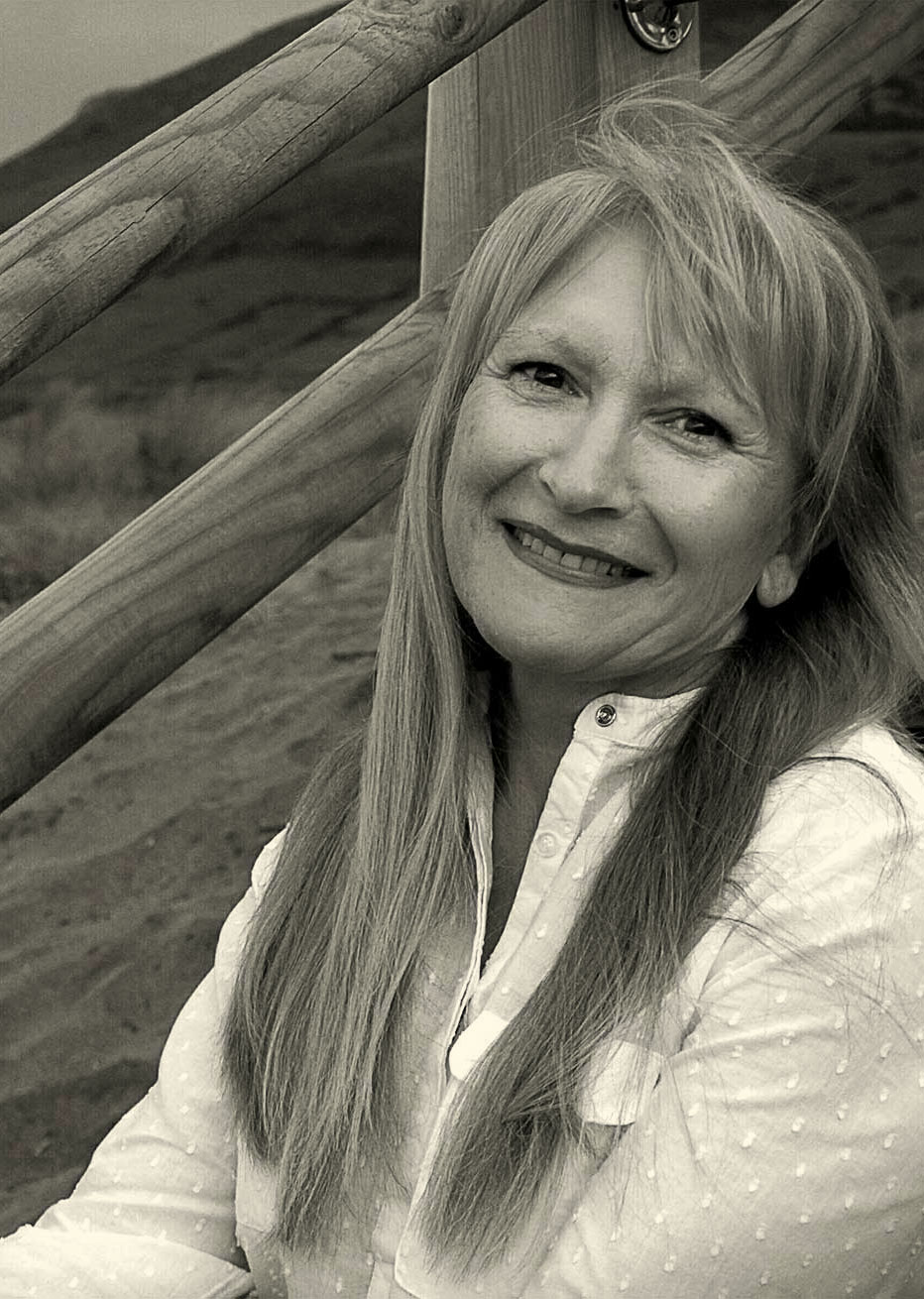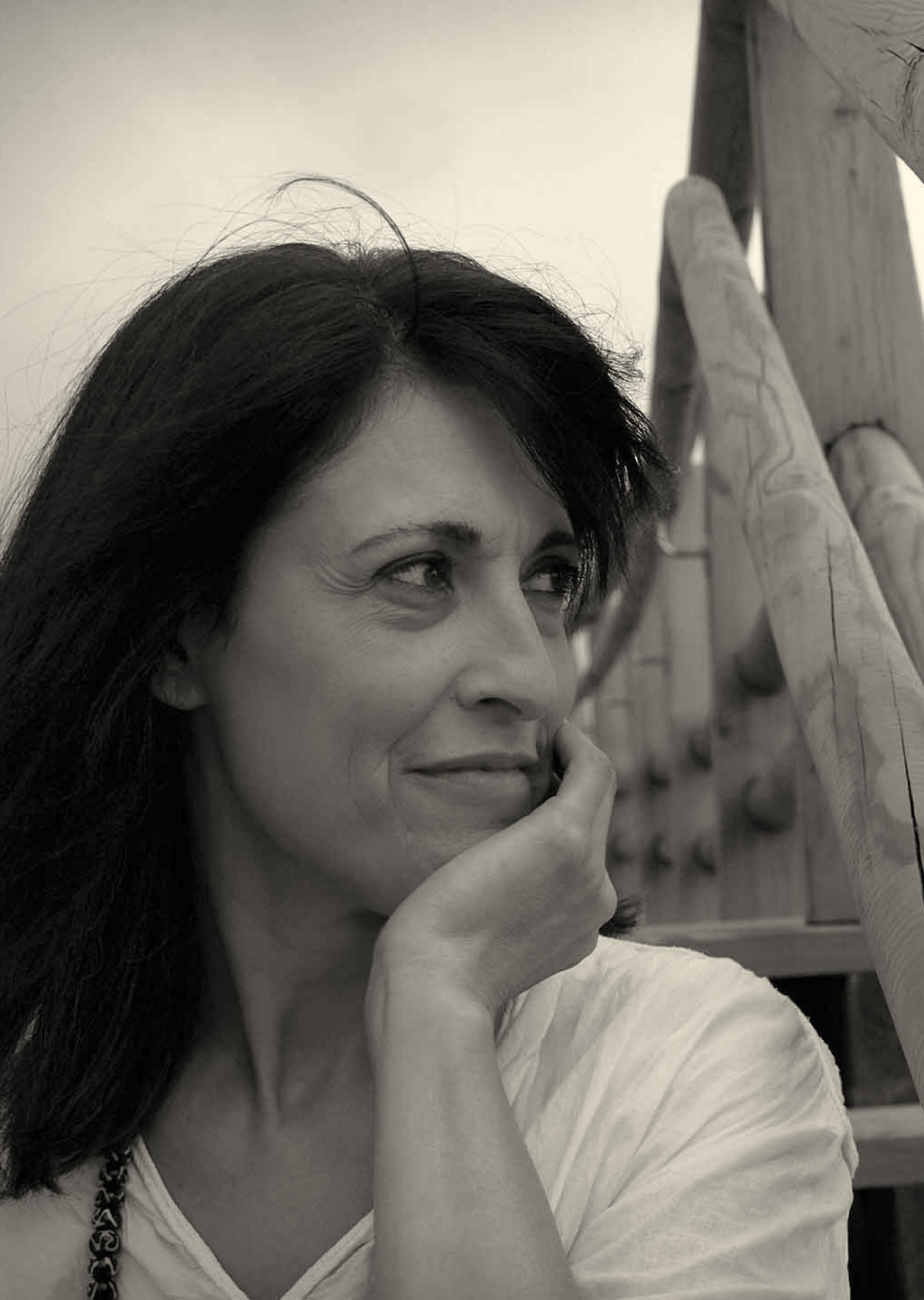 Master of Martial Arts, Qi Qong.
Her delicacy rests on her security…and that is what allows them to dance in their hands in an organized and natural way, pens, paper, thread… everything that is necessary for binding and writing… poetry… haikus… senryus…
Master of Martial Art, Qi Qong
She takes the music where her steps are directed, an infinite and compassionate music that travels to where the need is present…
A harmonious Qi, latent in all her movements… a calm music that unites the community.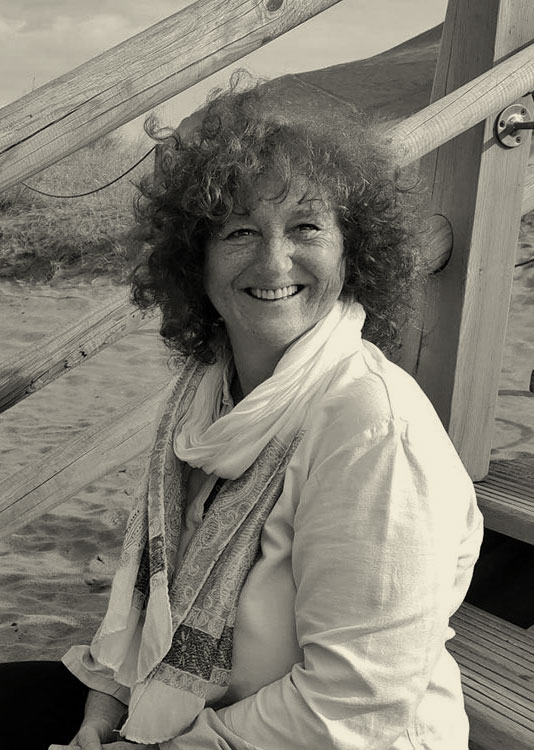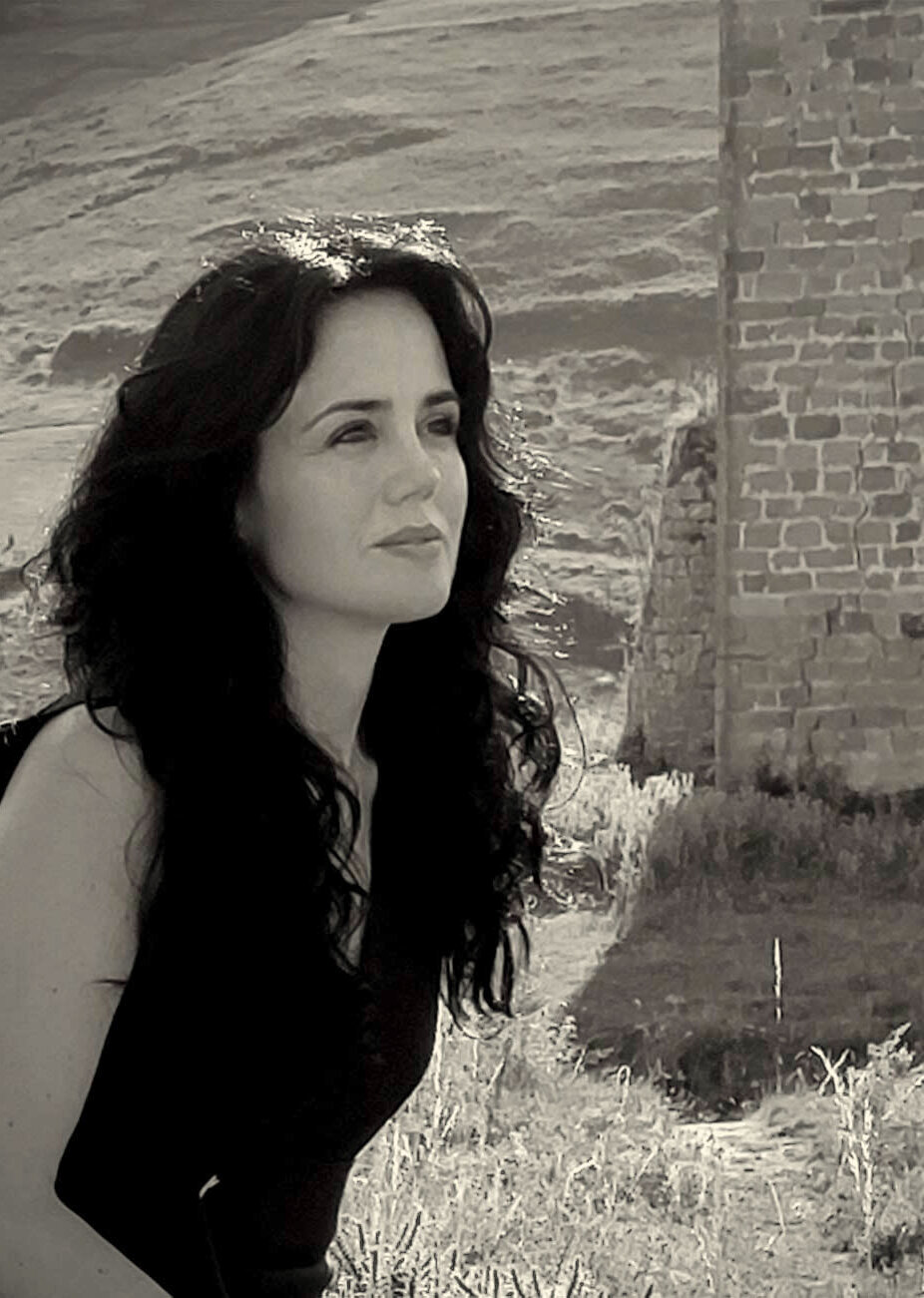 Teacher of Fine Arts and Qi Qong Instructor
Surrounded by brushes, mud, canvases… she directs and accompanies with generosity and delicacy the steps of her students, helping them to capture in the white canvases that beauty that emerges from the depths of her being, allowing art to involve their brothers in the community.